I typically poll students I meet to see which ones like mornings and which ones don't. Most children agree wholeheartedly with me; mornings are the WORST. I'm a night person for sure! Wednesday, March 9th however, I rose early for my drive north to visit Central Elementary School in Vassar, Michigan. Last week when I was scheduled to attend CES, the weather was uncooperative and we had a SNOW DAY. So Thursday, with my car gassed and packed, I drove down a dark driveway at 6 a.m. 1005 yawns later at 7:30 a.m., I pulled off I-75 at the Birch Run exit, to get my first cup of coffee.
Vassar, Michigan is approximately 10 minutes due east of Frankenmuth. I was surprised at how flat this part of Michigan is. I passed field after field . . . farm after farm. Water pooled in the center of each empty crop field and reminded me how quickly the seasons change. One week ago we had 18 inches of snow and today we were experiencing 50-degree weather.
Central Elementary School is a Y5's through 5th grade school with 400+ students. Phil Marcy, Principal, greeted me when I arrived. It was clear he made a special trip down to the Library to introduce himself and welcome me to his school. He is definitely on my favorite principal list! His infectious exuberance and his gift for making a connection was natural and second nature. Ashley Koch, I met previously at the Greenhouse Children's Bookstore in Saginaw, when I did a signing there. She bought a book that day and she mentioned she was a teacher. She followed up and arranged for my visit to Central. She also introduced me to Ann Lindow from List Elementary in Frankenmuth. It's a reminder to me how small our world is and how connections we make, seemingly inconsequential, can be so significant in our life.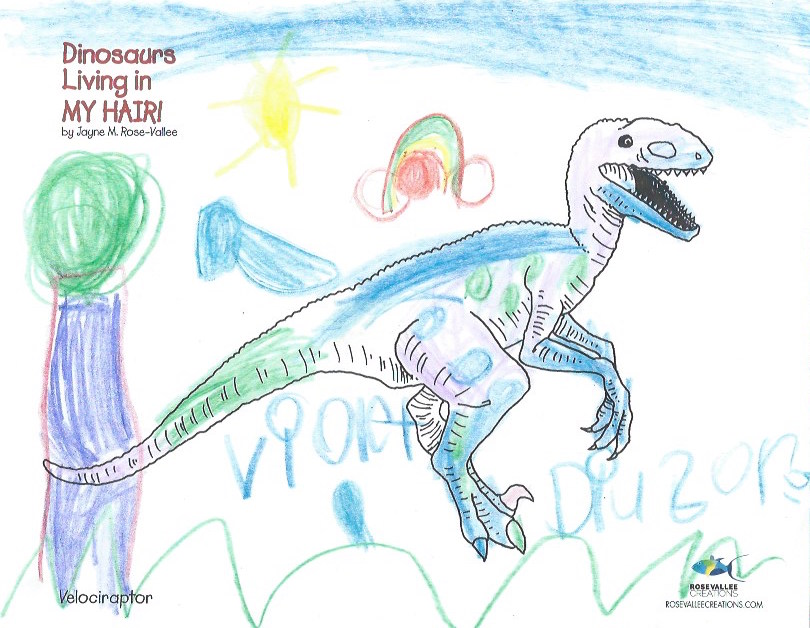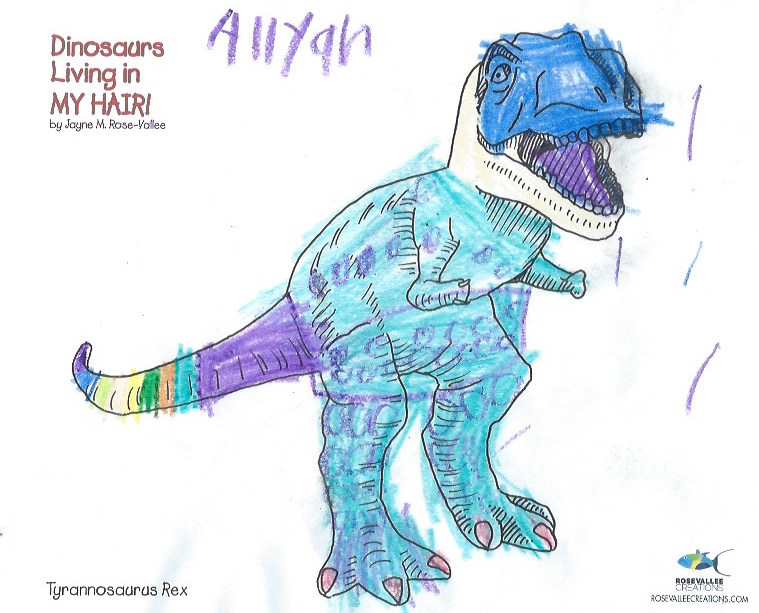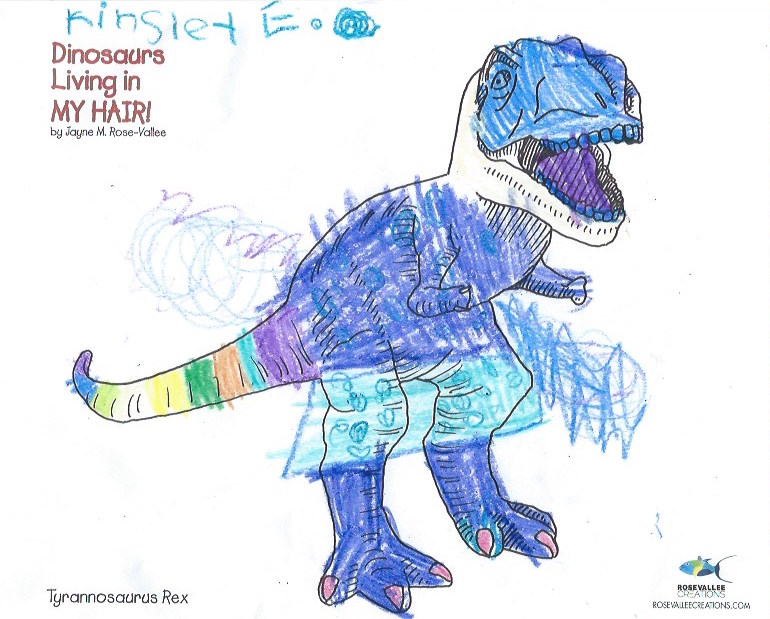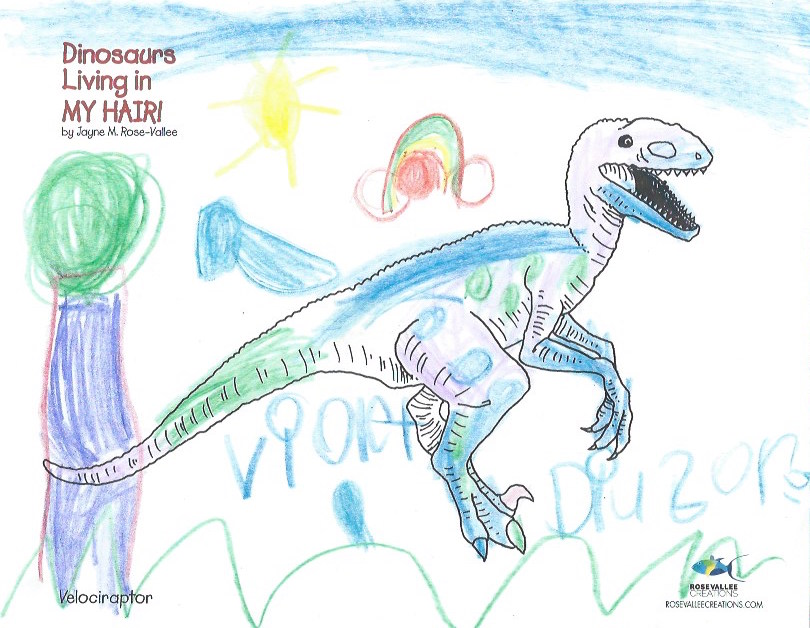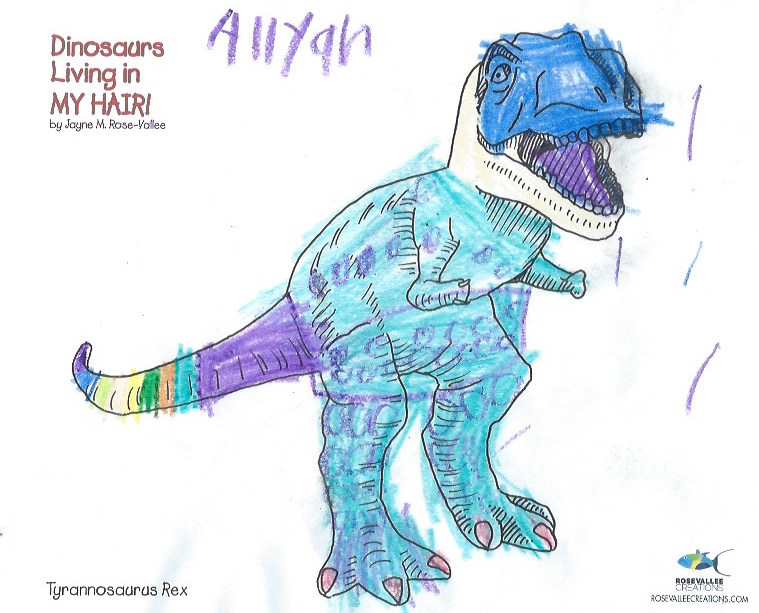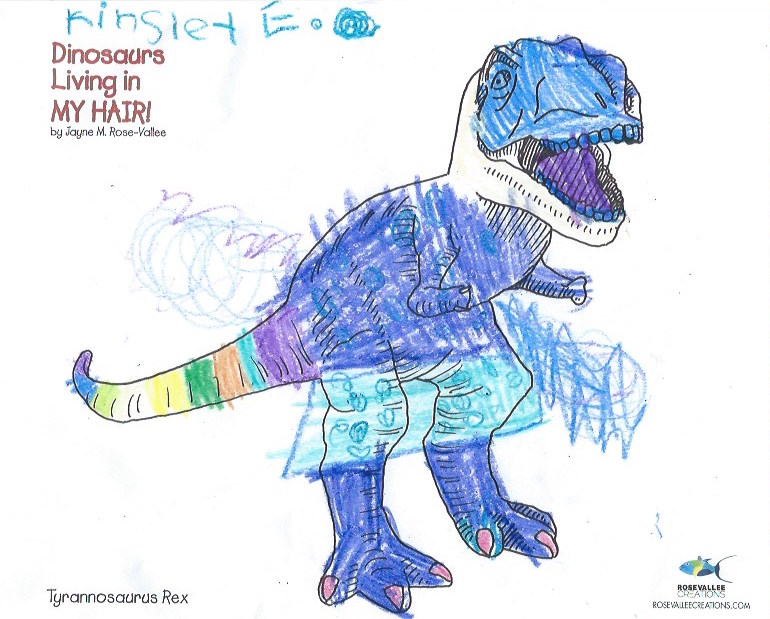 ~ I read to Kindergartners (approximately 60), Young 5's (approximately 60), and 1st graders (approximately 65). The photos are a reminder of how special the day was. Coloring was definitely a highlight. Again, emphasis was on "coloring outside-the-box" which proved difficult for some students. They are taught to color inside the lines – I was asking them to disregard this technique for the day, and it was hard for them to "let go." Some were able to do so more easily than others.
One first-grade boy came up to me and thanked me for discussing dinosaurs. He said, "Finally we have an author talking about something I really like! This is the Best day!"
Many thanks to the teachers, students, aids, and principal, for making my visit such a welcomed event. They graciously made me a "goodie bag" filled with all kinds of wonderful treats. I believe this simple act - the principal coming directly to greet me - Ashley photographing everything and being my behind-the-scene-assistant all morning, showed what a remarkable school and environment these children have the privilege to learn in. It was a great morning! Early . . . but great!!!