DINOSAURS LIVING IN MY HAIR2 was introduced at the NY Now Gift Show. DLIMH made many new friends. Click through the photos to check out curls, curls, and more curls. We are widening our circle of love. Join the DLIMH Movement.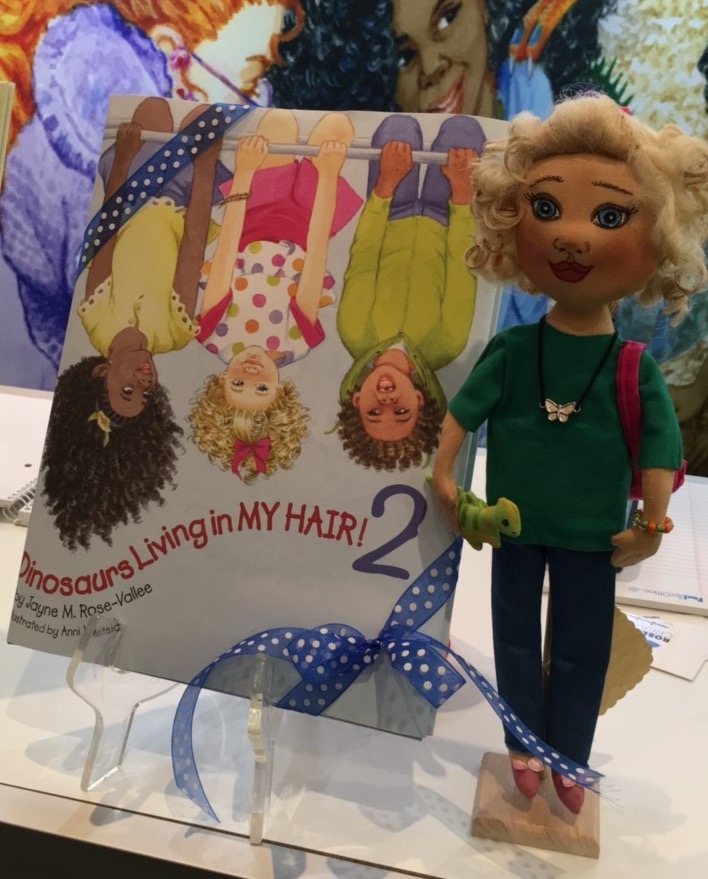 DINOSAURS LIVING IN MY HAIR 2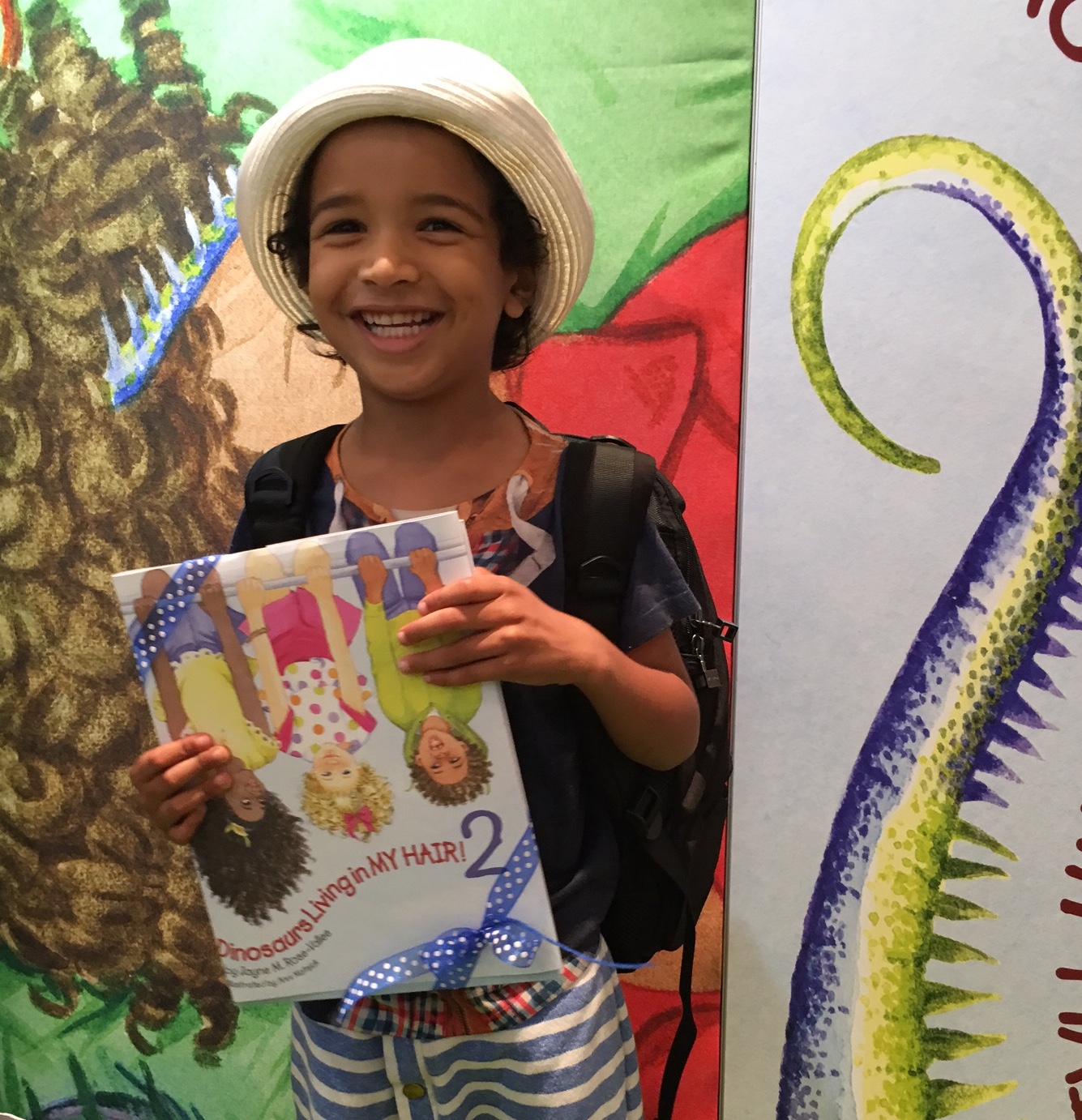 HOW FUN ARE THESE TWO WITH THEIR CURLS!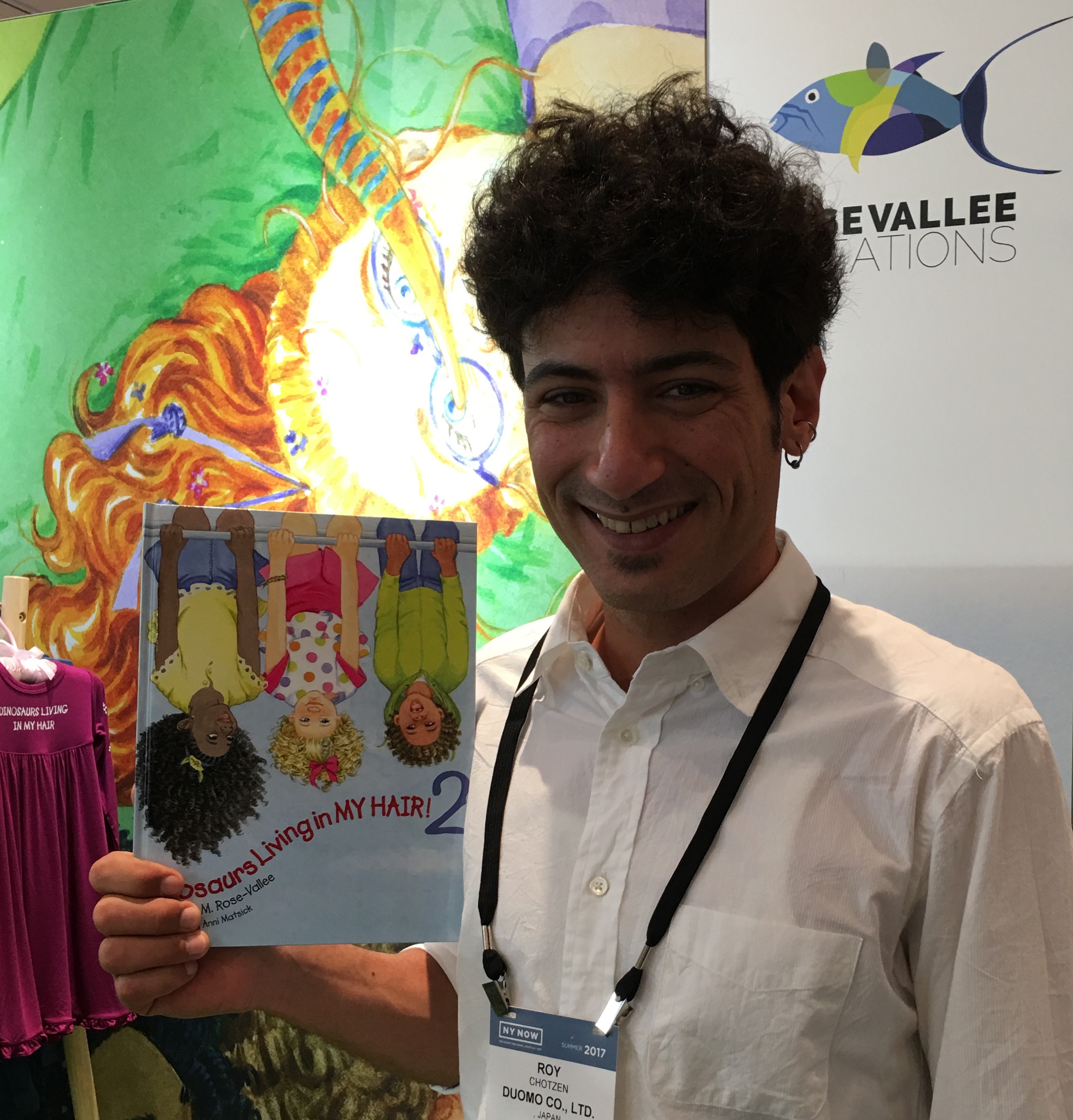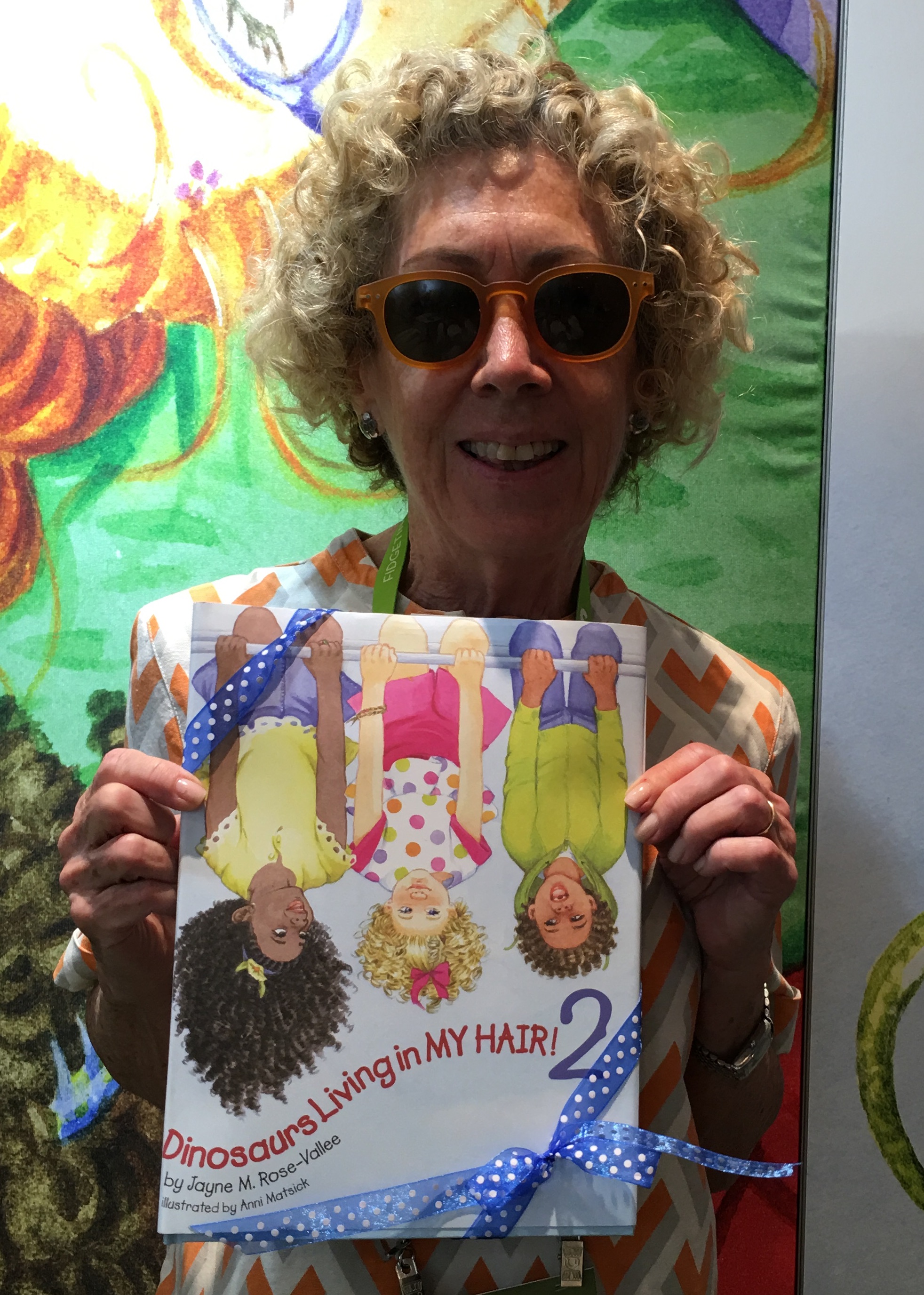 SHE INSISTED SHE WEAR THE GLASSES!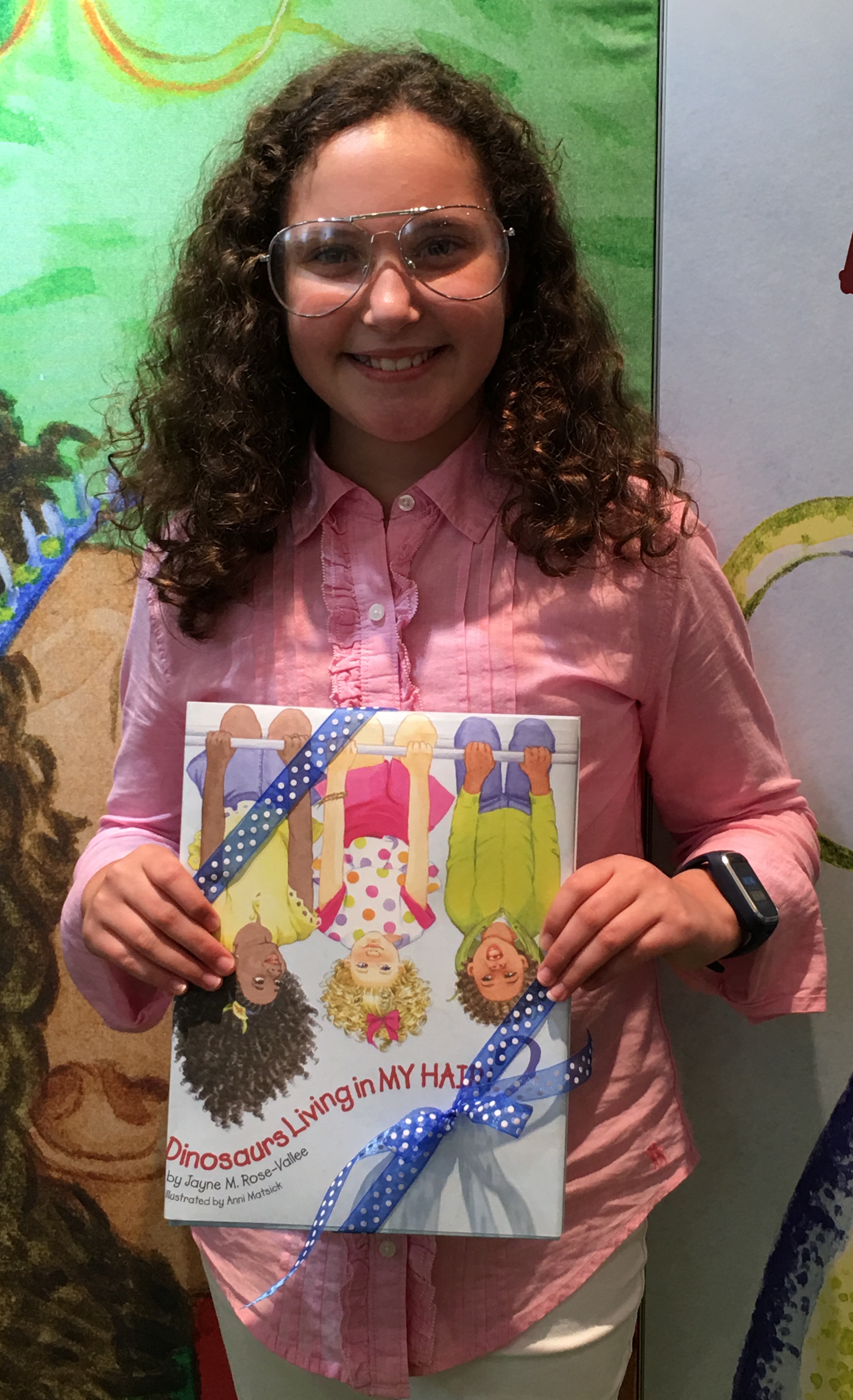 WITH OR WITHOUT GLASSES . . . THAT WAS THE QUESTION.
WE WISH WE HAD THIS HAIR!
ANOTHER PRICELESS NEW FRIEND!
SHOWING OFF A NEW PINK PLUSH DINOSAUR!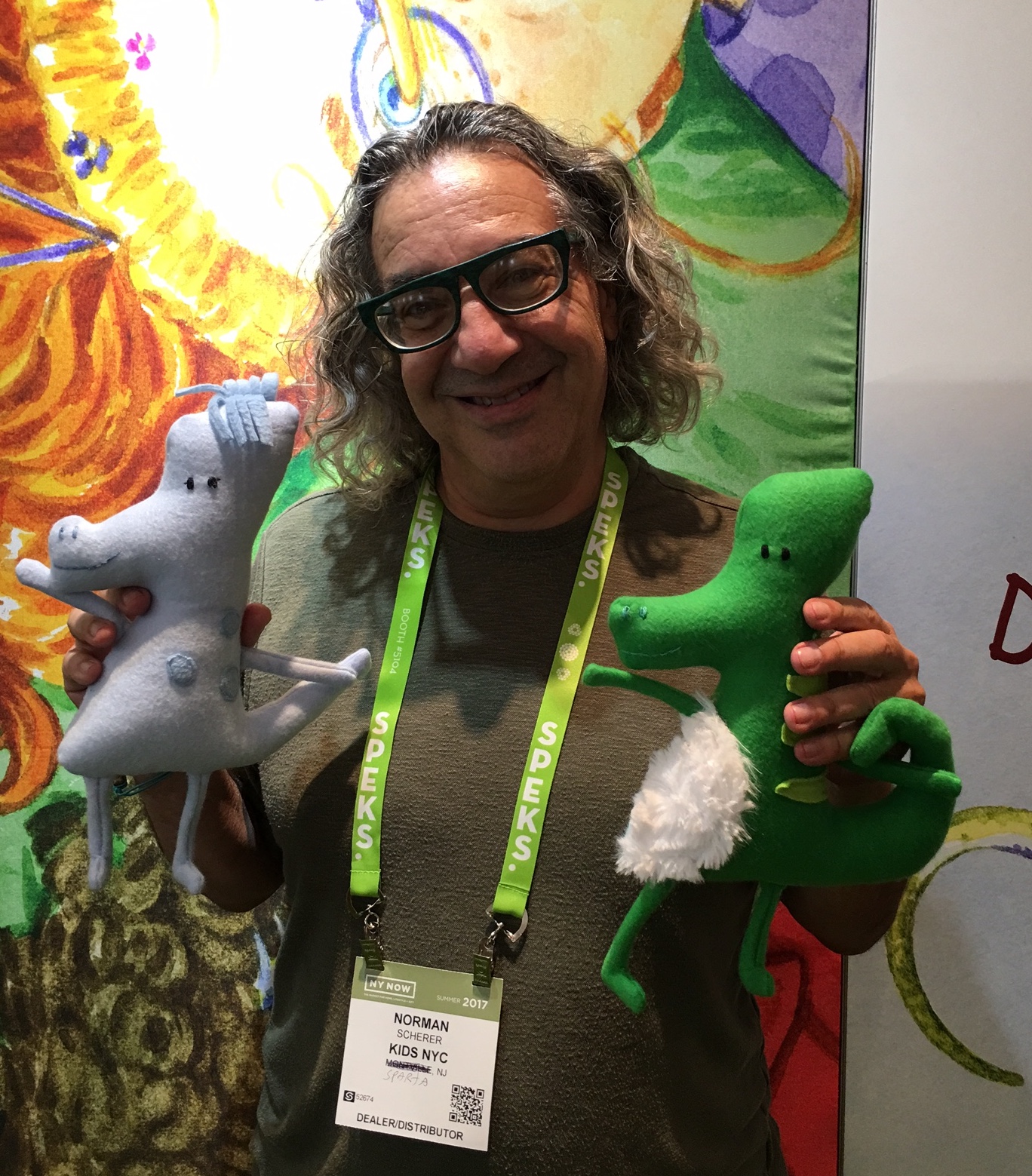 AUTHOR JAYNE ROSE-VALLEE SHOWING OFF HER DISPLAY!
JULIO ANGEL STUDIO IN VERONA, NJ
MEET THE CURLY GIRLS, HELAYNE AND RENEE
DORIS WITH A BLUE PLUSH DINOSAUR
DORIS WITH A GREEN PLUSH DINOSAUR
COURTNEY AND DORIS SHOWING OFF NEW PLUSH DINOSAURS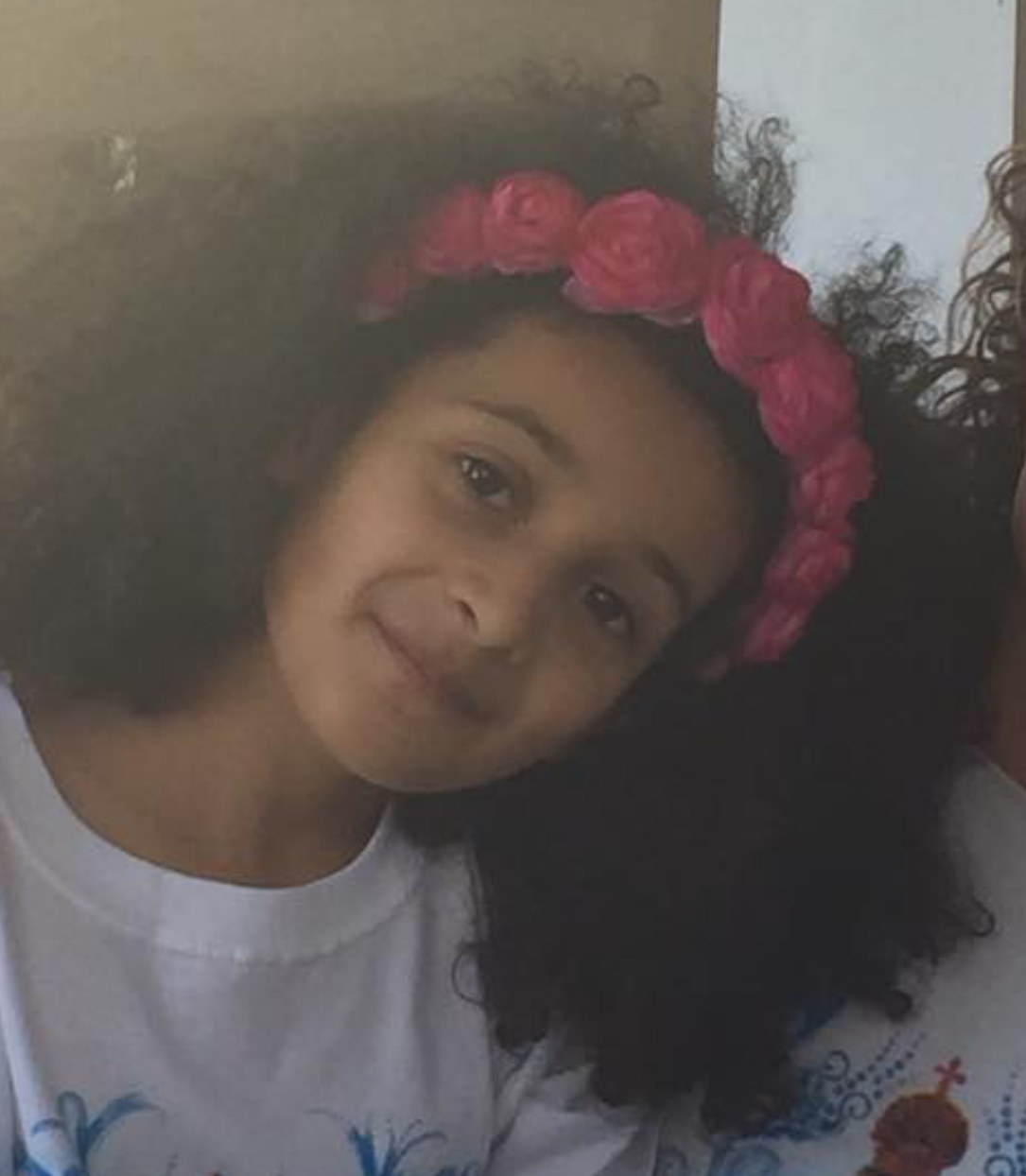 FREE DLIMH2 BOOK GIVEN TO THIS BEAUTY!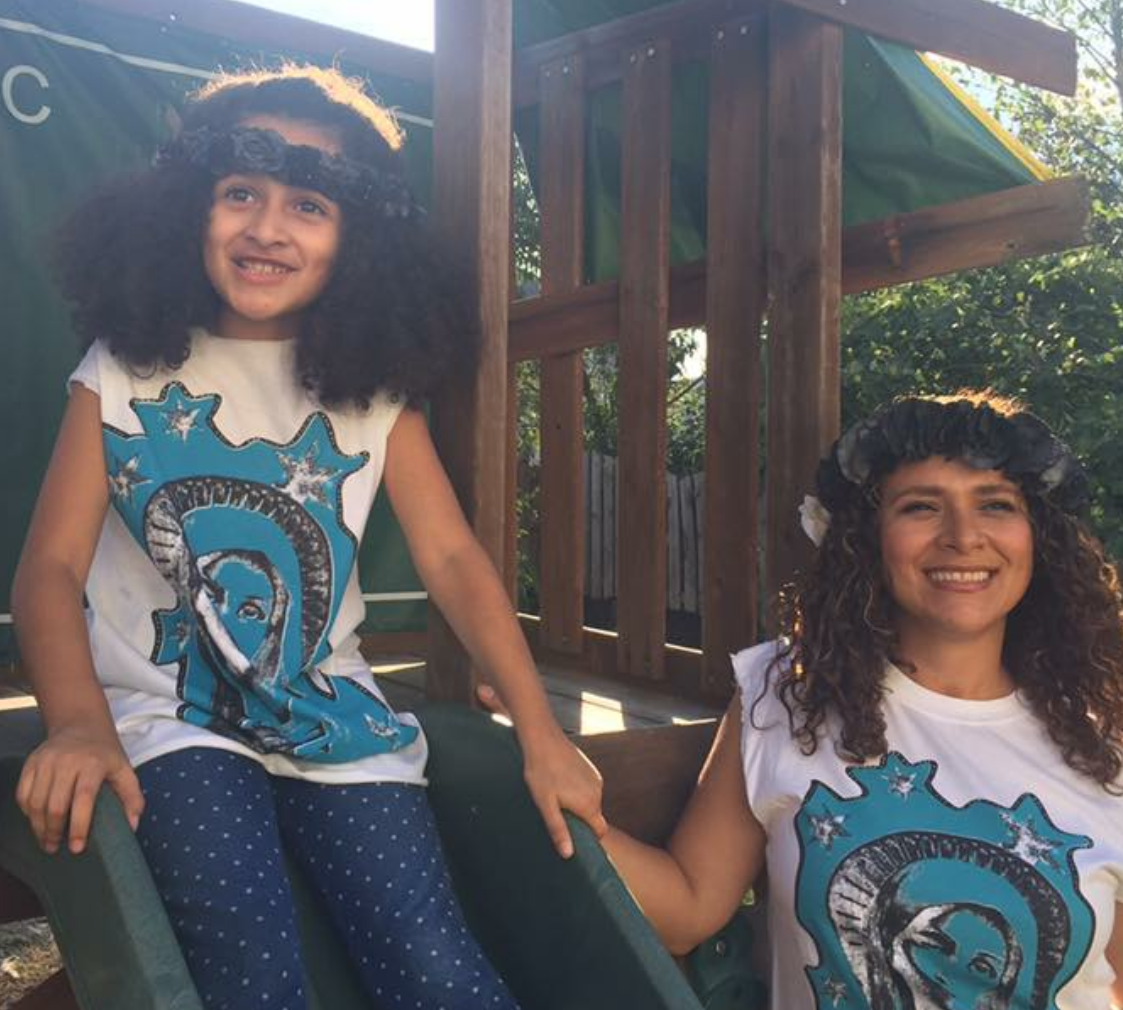 VISITORS BEGAN SENDING US PHOTOS
BE ON THE ALERT FOR ROAMING DINOSAURS!